Voopoo PNP-X Tank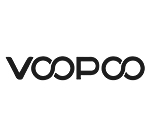 Rs.5,500.00
Brand: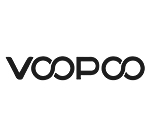 Voopoo
... people are viewing this right now
---
Voopoo PNP-X Tank is a compact, functional, and efficient vape tank designed with a 510 base. It's perfect for any device that features a tank with a 510 base tank, especially for the Voopoo DRAG S/X and PnP-X Kit. The anti-leakage design of the tank allows you to enjoy long drags without getting liquid on the mouthpiece. It even keeps your device safe.
Voopoo PNP-X Tank has a double air hole in taking design, that allows you to take smoother drags and blow denser clouds.