Airis Drip Disposable Kit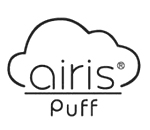 Brand: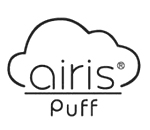 Airis Puff
... people are viewing this right now
---
Airis Drip Disposable Kit is a premium device that can make your vaping experience more convenient and enjoyable. It is prefilled with juicy flavorful 5% salt nicotine liquid that you can puff at any time to curb your nicotine cravings!
Airis Drip Disposable Kit has a chubby colorful stick for a sturdy grip and a silicone tip that is leak-proof and extremely hygienic. Enjoy optimal nicotine potency in the ice-y flavors of Blueberry ice and Strawberry ice.
With this new disposable device in the market, your refill and recharge worries have vanished – Buy your favorite flavor now and enjoy up to 2600 puffs!