Imren 3500 mAh / 3200 mAh Battery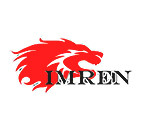 Rs.2,400.00 – Rs.2,500.00
Brand: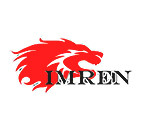 Imren
... people are viewing this right now
---
Imren batteries are one of the most trusted batteries by vapers across the globe because of the high performance that they offer. These rechargeable batteries feature a flat top that can be used in different types of mods. 
Imren batteries help take your sub-ohm vaping experience and performance to the next level. It is available in the nominal capacity of 3500 mAh and 3200 mAh. Both contain a nominal voltage of 3.7V, maximum current discharge of 30A, and constant discharge of 10A.