Smok Nord 2 Pod Cartridge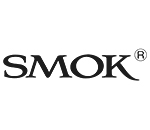 Rs.400.00 – Rs.1,200.00
Brand: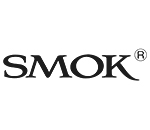 SmokTech
... people are viewing this right now
---
Smok Nord 2 Pod Cartridge is designed precisely to offer a comfortable vaping experience. It features a curved tip that sits perfectly on your lips and lets you take long drags! The pod is made to be used with the Nord 2 Starter Kit.
Smok Nord 2 Pod Cartridge has a massive e-liquid tank that can hold up to 4.5mls of e-liquid so you can vape all day long. The pod has a side re-fill system that is exceptionally convenient to use even on the go.
Upgrade to the Smok Nord 2 Pod cartridge for an improved